MISSSEY Presents: Beyond Trauma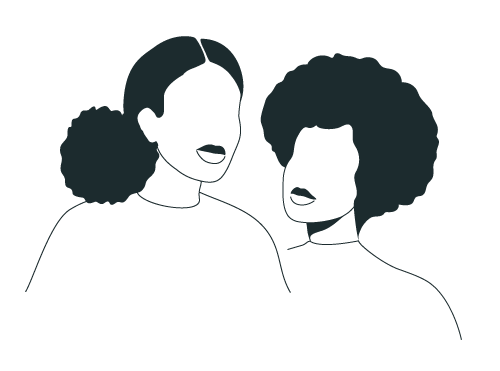 Join us in this Black, survivor-led discussion about the truths of trauma among Black womxn and youth. Together we'll co-create a society beyond trauma informed.
Beyond Trauma: Transformed, Not Just Informed.
Join us in creating a plan of action to co-create a world where girls are safe from sexual exploitation, and where they can thrive.
Join our community to engage in this dynamic Black, femme-led discussion elevating the realities of trauma. This is a pivotal moment. We must recognize the impact on Black women, girls, and gender expansive youth.
Join us for "Beyond Trauma": an event to insight change!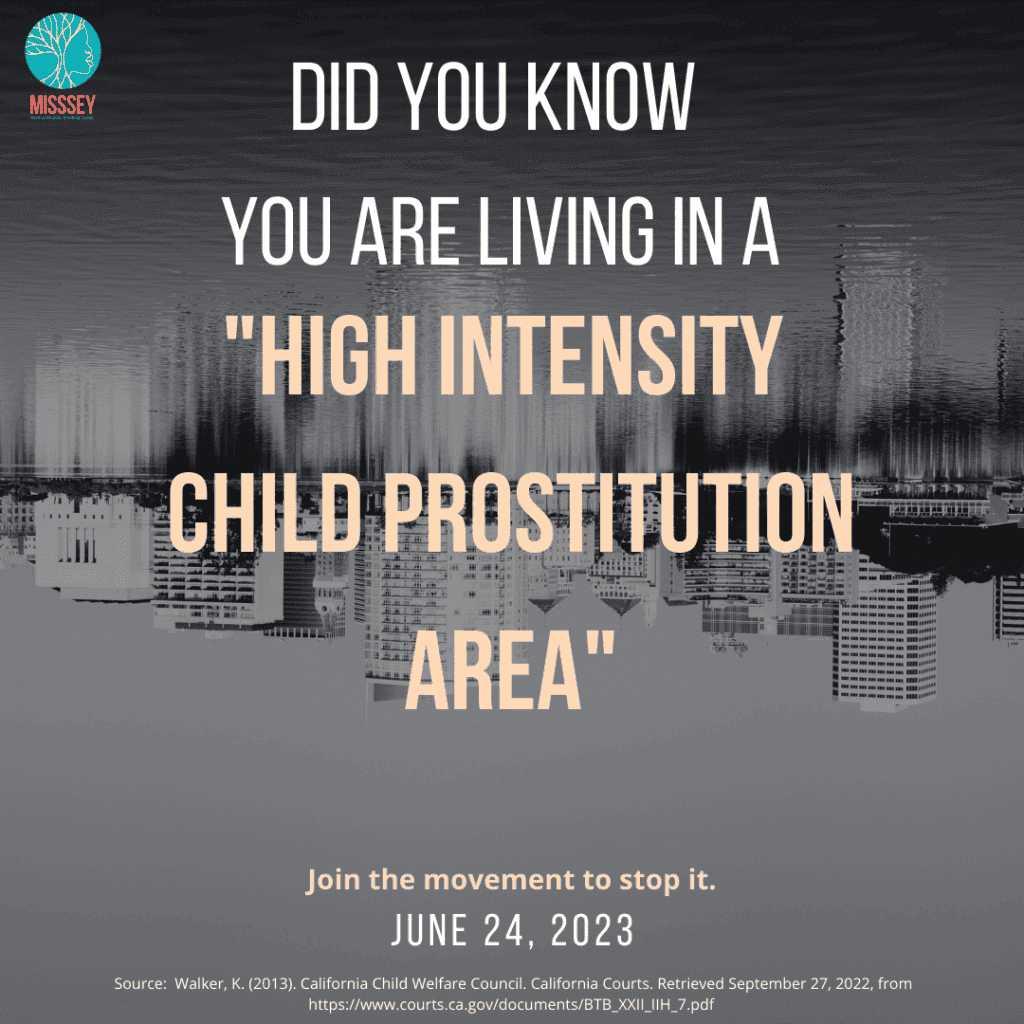 Join this screening of Gabor Maté's powerful film, "The Wisdom of Trauma."
We are inviting our community to come together and understand the profound impact of trauma among Black women, girls, and gender expansive youth. As, Oakland's key prevention specialist and provider of comprehensive support to survivors of sexual exploitation, we must act now to create the future Black girls and gender-expansive youth deserve.
We will be screening Dr. Gabor Maté's thought-provoking documentary, "The Wisdom of Trauma" and facilitating a dynamic panel discussion led by remarkable Black survivor-leaders and field experts. Together, we will delve into the realities of trauma and explore ways to co-create a society that extends beyond mere trauma awareness, fostering compassion and transformation.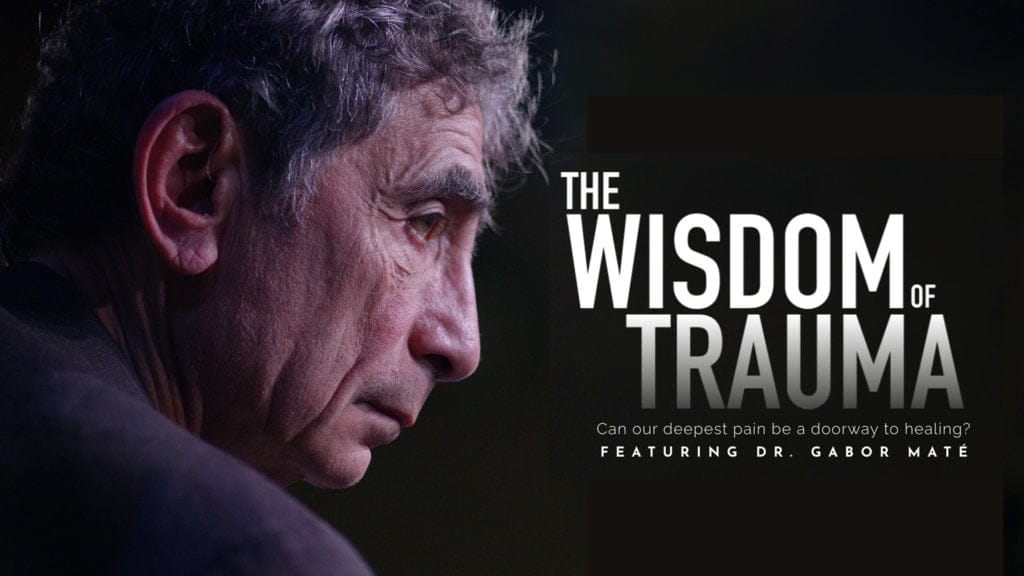 For as long as the CDC and other health organizations have collected data on suicide, they've reported that suicide rates among Black people are the lowest among any racial category, and Black women and girls, more specifically, are least likely to end their lives of all demographic groups. It's a statistical finding so counterintuitive that researchers dubbed it the racial/gender "suicide paradox"—that despite enduring more simultaneous marginalizing oppressions than any other group, Black women, instead of taking their lives at rates that surpass, or even equal, more privileged identities, just keep on keepin' on. This idea—that suicide is correlated with whiteness, negatively correlated with Blackness, and irrelevant to Black femaleness—crept out of the sociology and mental health realms to establish itself within the broader American cultural psyche. Black women's purported immunity to suicide has been regarded as such an open-and-shut case that studies on Black female suicidality are extremely scant. Corrections to that dangerous oversight have been slow to take hold, even in recent years, as Black teenage girls and young women have begun killing themselves at unprecedented rates.

Kali Holloway – The Nation
Since 2007, MISSSEY has led the Bay Area's services for youth vulnerable to and experiencing sexual exploitation and violence. We are a Black-led, youth and survivor-informed non profit organization rooted in Oakland. For our 15th Year of Service Campaign we are bringing our community unique lectures and healing events with leading figures in the arts, healing, and social justice. We will continue hosting events with outstanding cultural figures who see the value in our mission.
Questions? Reach out to 510-214-6781
June 24
@
8:00 am
–
11:30 am
PDT