There are no upcoming events.
There are no upcoming events.
Latest Past Events
Oakland Museum of California
1000 Oak Street, Oakland
 Join our community of change-makers in discovering how we can co-create a world where girls are safe from sexual exploitation, where they can thrive. January 24 2 - 4 pm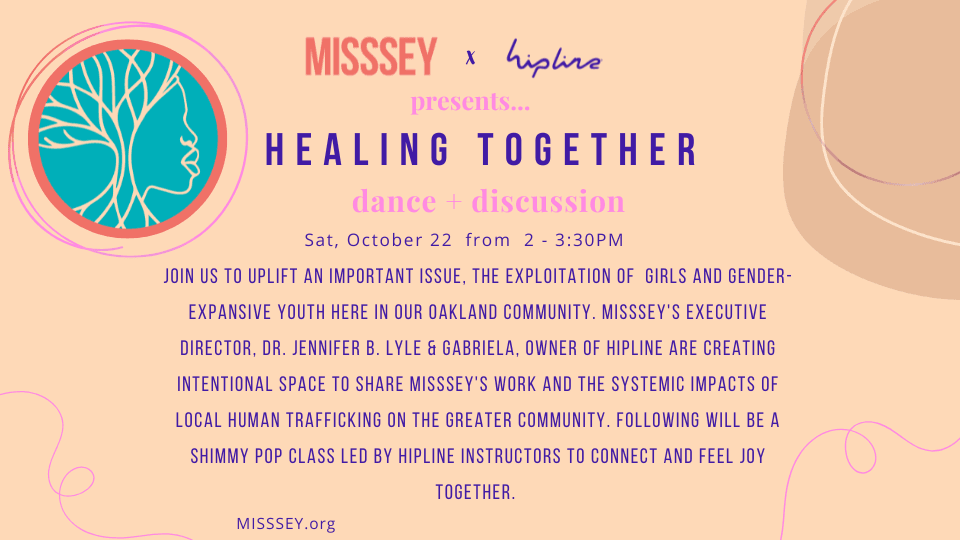 Hipline
3270 Lakeshore Ave, Oakland, CA , Oakland
A community event to learn, grow, and heal together while supporting our 15th year of service.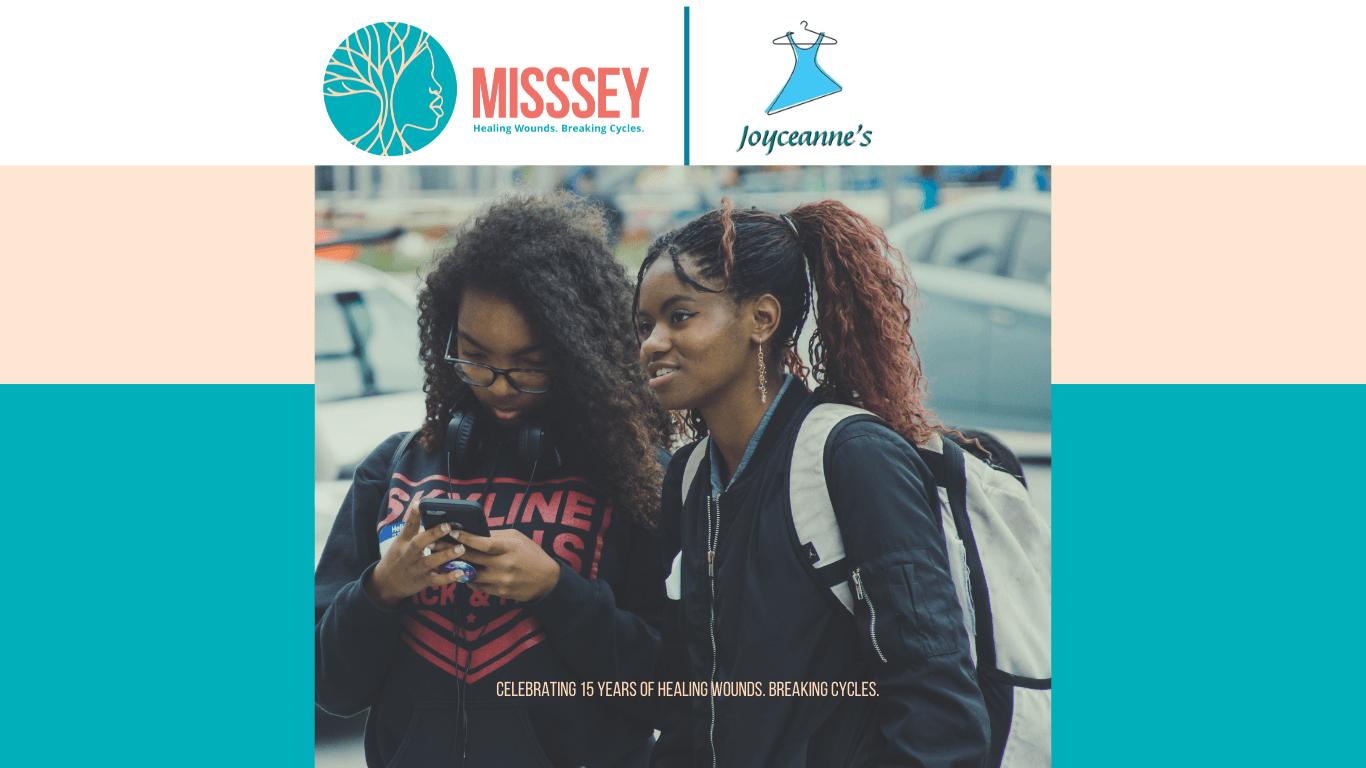 Joyceanne's Consignment
448 Valley View Road, El Sobrante
Please join us in celebrating 15 years of service to these incredible young people and meet members of our community that care about this important work while tasting some excellent wines.